Reading time: 5 minutes
"Christmas isn't a season. It's a feeling" - Edna Ferber
What's covered:
Top tips from Florists on how to arrange your Christmas flowers,
Photos of arrangements and displays to guide you along the way,
Links to a variety of our beautiful pre-made festive bouquets and arrangements.
With Christmas just around the very sharp corner, we wanted to make decorating your Christmas table and home even more special and a little bit easier! This post includes a variety of helpful hints and tips to make your festive arrangements stand out and impress your family.
Here at Nova Blooms, we understand there is a lot to think about in the run up to Christmas, so hopefully these tips will help to alleviate some of your worries and make the process of arranging your flowers more enjoyable!
---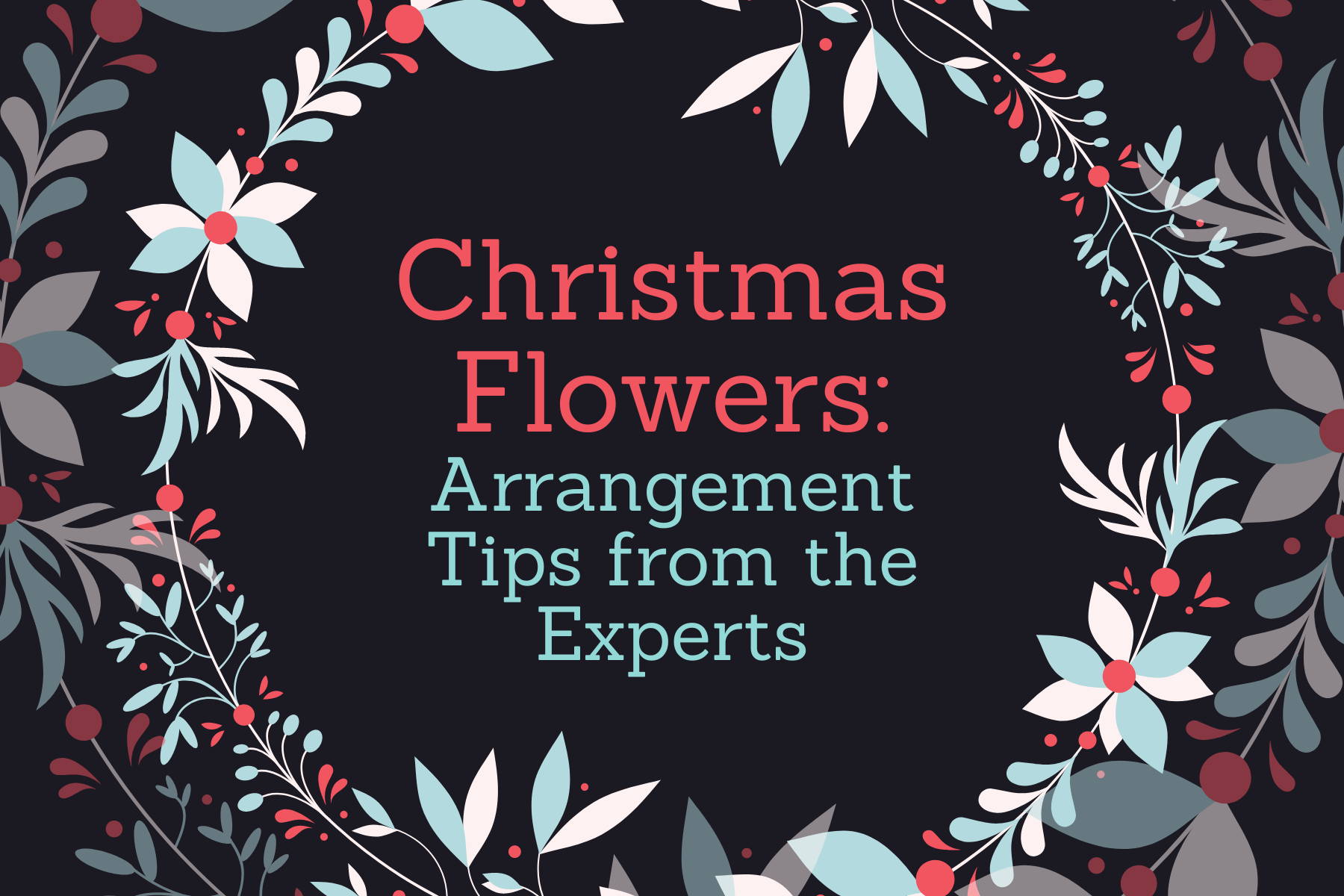 ---
To Get you Started..
As I have worked as a Florist for the best part of 4 years, I picked up quite a few tips and tricks along the way to make the most out of flower arrangements. Here are a handful to get you started:
Always make sure you recut the stems at a 45° angle, this ensures that the flower can soak up as much water and stay fresher for longer. If you can, recut the stems every 2-3 days,

Change the water in your vase every day, if you can, this helps to keep your arrangement looking tip top for as long as possible,

Although this may be difficult, try to keep your flowers somewhere not too dry! If you have stems of Pine, Spruce or other Christmas foliage in your arrangement, these will look a bit sad if they are left to dry out,

Don't think that you need to stick to just flowers or fresh material, add some wired baubles, Orange slices or take it to the next level and add some tinsel - very retro!

If you have decided not to go for fresh flowers (although I'm sure this post will tempt you!), a beautiful festive plant will do the trick! Poinsettia plants are very popular this time of year, will be sure to brighten your home and are very easy to look after. Water your Poinsettia when the soil feels dry but keep an eye on it to ensure it isn't sitting in water,




Amaryllis is the perfect flower for the Christmas period, keep the flowers in a tall vase to support the long and hollow stems, make sure you cut the stems at an angle and keep topped up with fresh water,

Most importantly, get creative! Think outside the box, your flowers don't just need to be arranged in a vase. Use a rustic box with florists foam inside (make sure it's water tight or add a lining) or even create a dried flower arrangement that can hang above your Christmas table!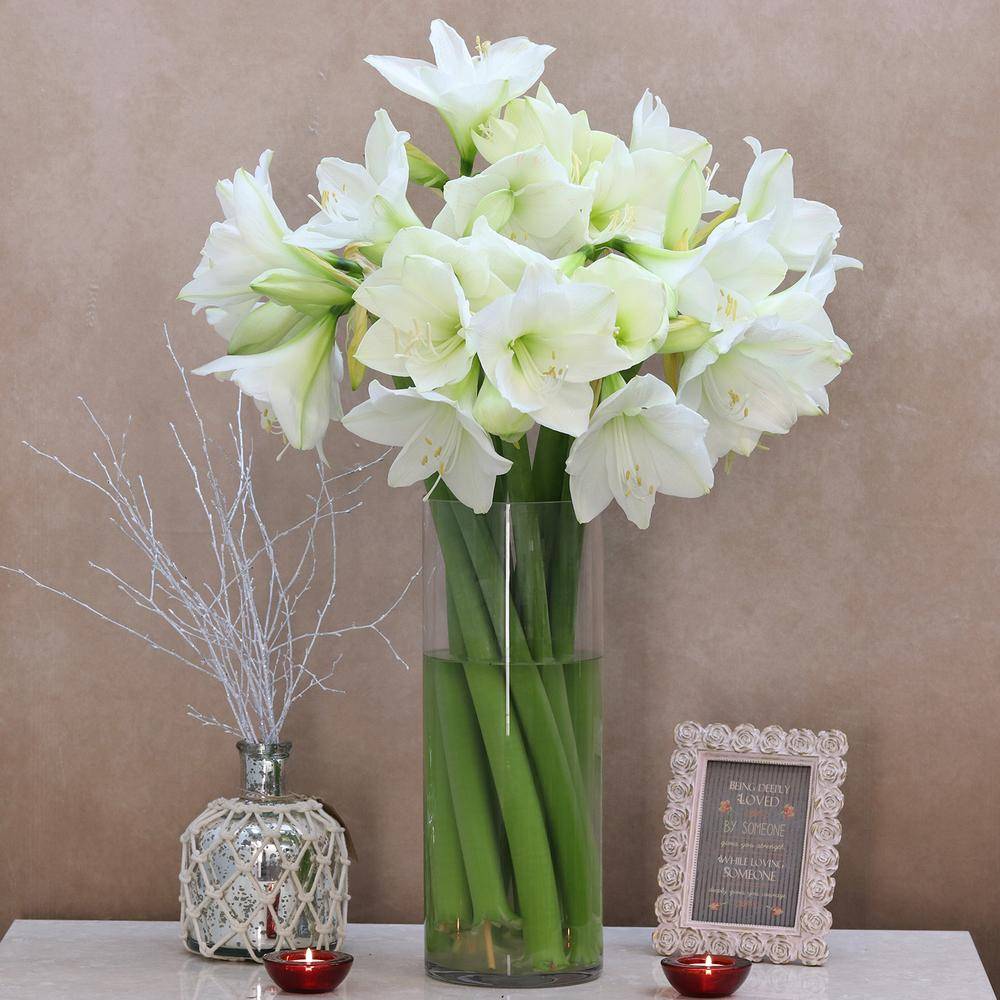 ---
Philippa Craddock
Philippa Craddock is a top florist in London and runs masterclasses, as well as creating beautiful displays for high-end clients. Check out this free video tutorial, on Philippa Craddock's website, which shows how to create a stunning foliage wreath. If you are lucky enough to be able to collect a variety of foliage from your garden, this wreath will be very achievable! Buxus, Spruce, Conifer and Asparagus are a few of the foliages used in this tutorial. The design is very simple but Philippa shares some really useful tips, such as using a variety of Eucalyptus as they last well out of water, she suggests using the wreath as a table design and placing a candle in a hurricane vase in the centre and Philippa compares the creative process to following a recipe but making it your own, changing the ingredients and mechanics! Another handy tip is to cut your foliages down to short pieces in preparation for creating your wreath, this makes it easier to put together rather than stopping and starting.
The link for the tutorial is just below the photos, to create the wreath for yourself and learn about plenty more tips to make the design your own.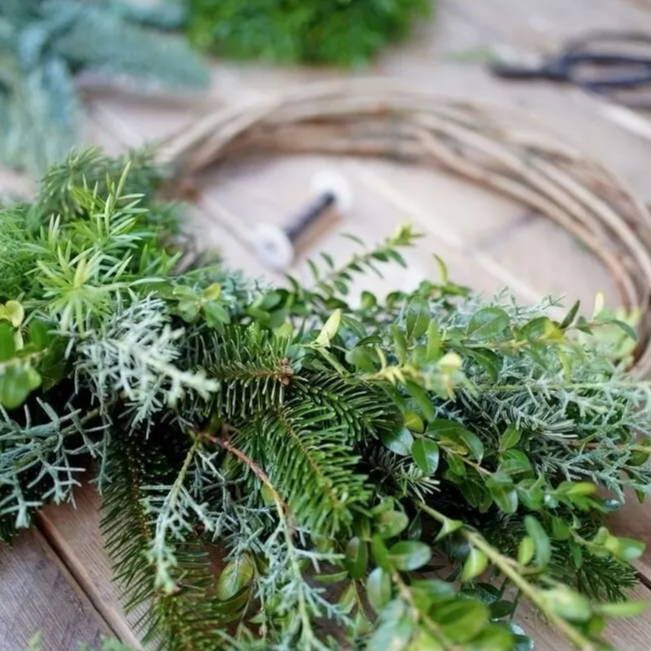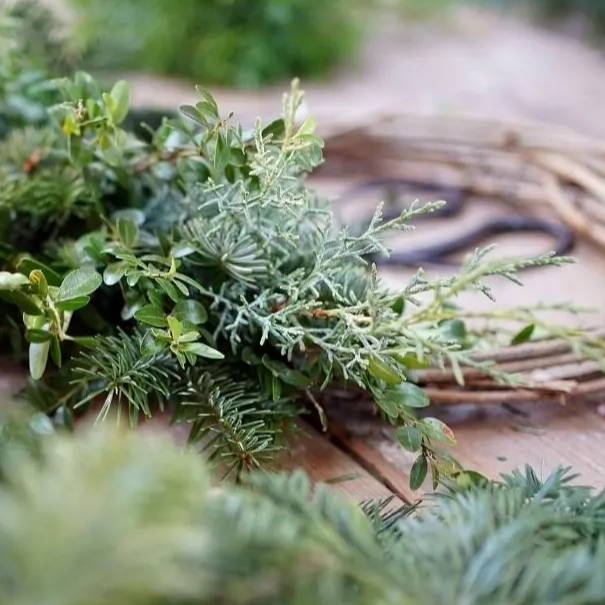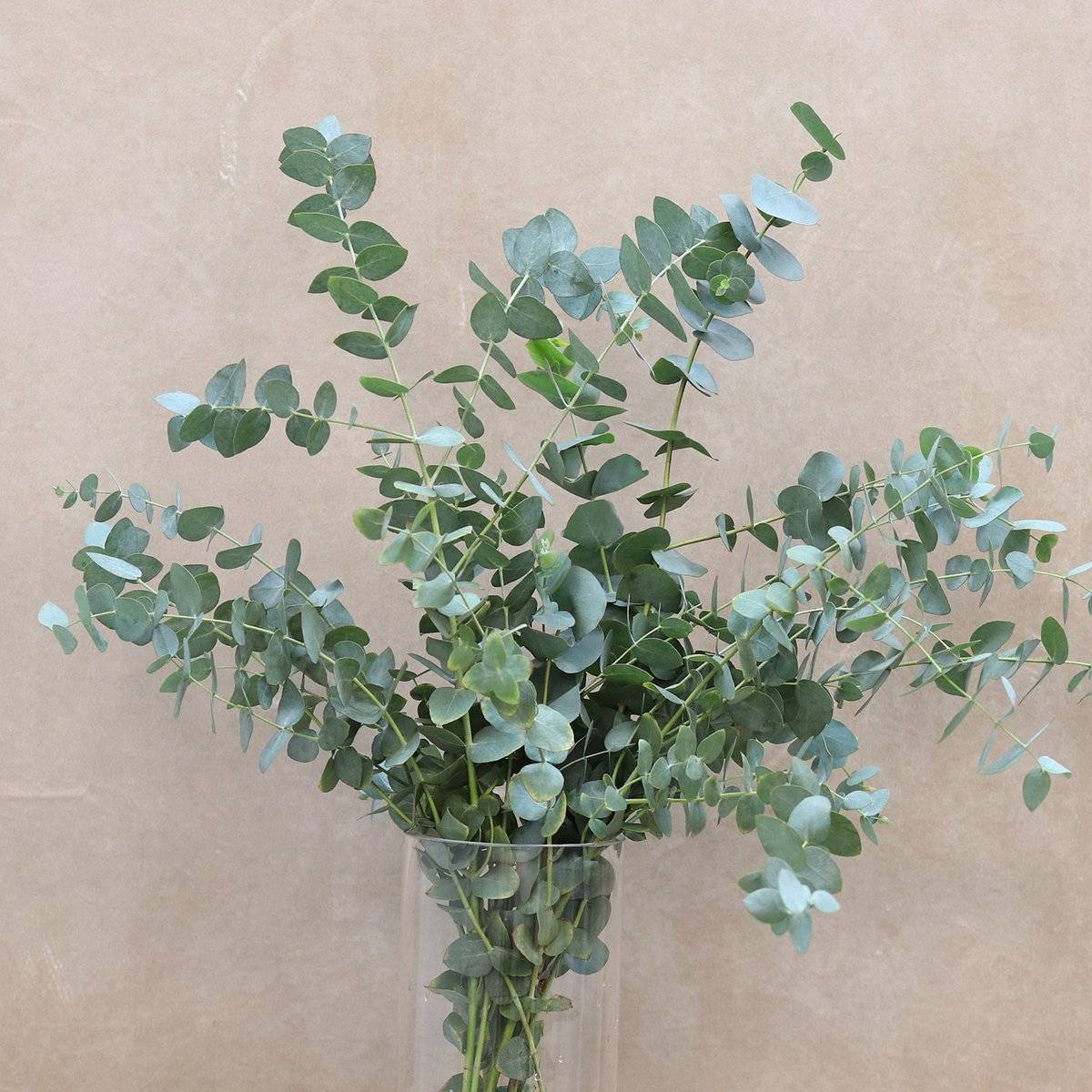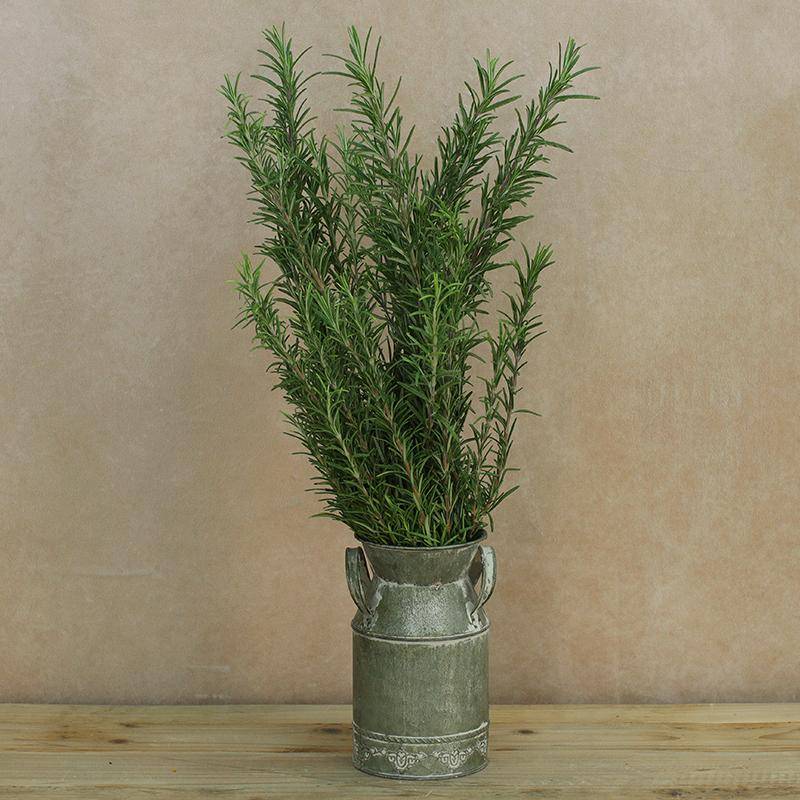 ---
Grace & Thorn
Grace & Thorn coined a hashtag #greenupyourgaff which is brilliant and encourages you to bring greenery inside to enjoy in your home! They have put together a selection of useful tips to make the most of the festive season. A great idea is to create small posies to use as place settings for your Christmas table, you can use any flowers or foliage you like but bare in mind they may be out of water for a few hours. Tie your posies with rustic twine or your ribbon of choice, just ensure the stems are dry when you place them on the table. Grace & Thorn also suggest filling your home with Christmassy scents, from Oranges to Cinnamon sticks, you can do this by incorporating them in your floral designs or perhaps tying onto the place settings.
Find out more using the link below their wonderful photos.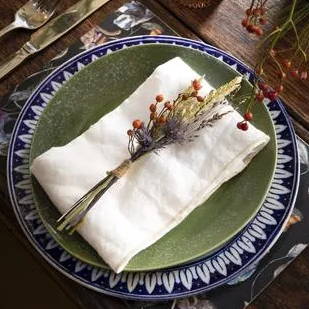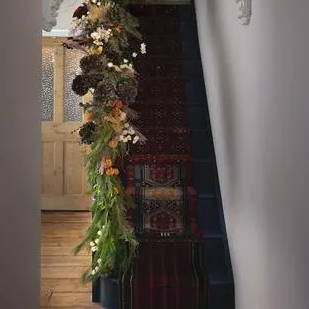 ---
Gardeners' World
Gardeners' World website has a variety of beautiful DIY Christmas tutorials, from decorations to adorn your Christmas tree to an ecletic mix of door wreath tutorials! One of which is a contemporary door wreath, this tutorial will have you picking materials from your garden to create a simple but effective decoration for your door. The frame is made using Birch stems, which are really easy to manipulate. The tutorial only includes 3 fresh material ingredients but you really can make this your own, adding Rubus, Berried Ivy or whatever you may have in your garden!
Another really interesting tutorial explains how to create a Mistloetoe and Box Christmas ball, take a look at the photo below and you'll be tempted, I'm sure! This design 'is just the thing to welcome your Christmas guests'. The mechanics of this design is a floral foam sphere which is then soaked in water and ribbon is tied around the sphere to hang up when complete! A top tip for this tutorial is to cover your surface as the sphere will leak water as you press your fresh material into it.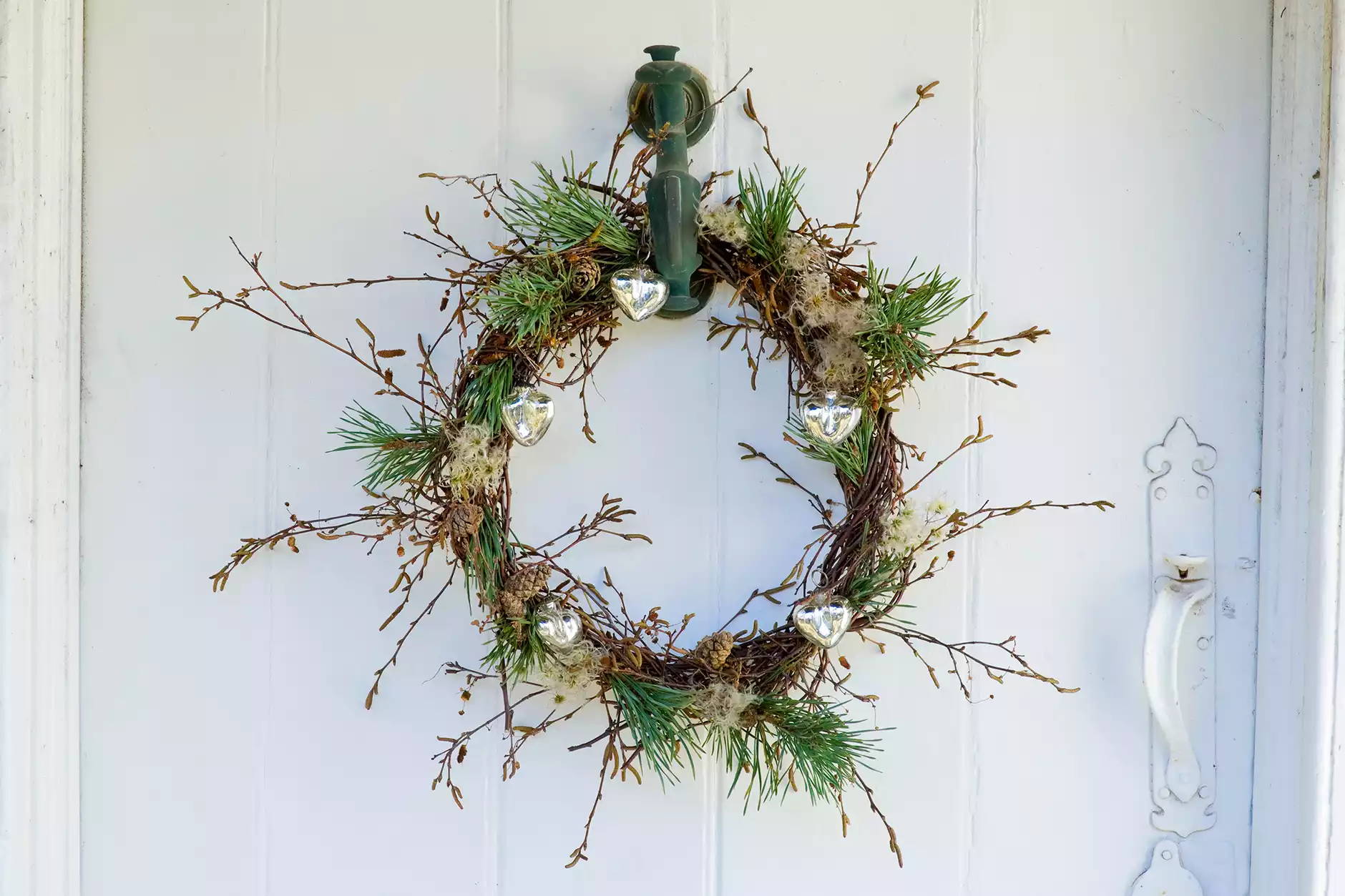 ---
The Real Flower Company
The Real Flower Company has an incredibly useful post about how to forage for decorations over the Winter months so you can bring 'the beauty of the natural world into your home'. From Holly and Mistletoe to Eucalyptus and Viburnum, you'll be itching to get out into nature to get foraging for yourself! Scroll down on their post to see what's available this month and in January.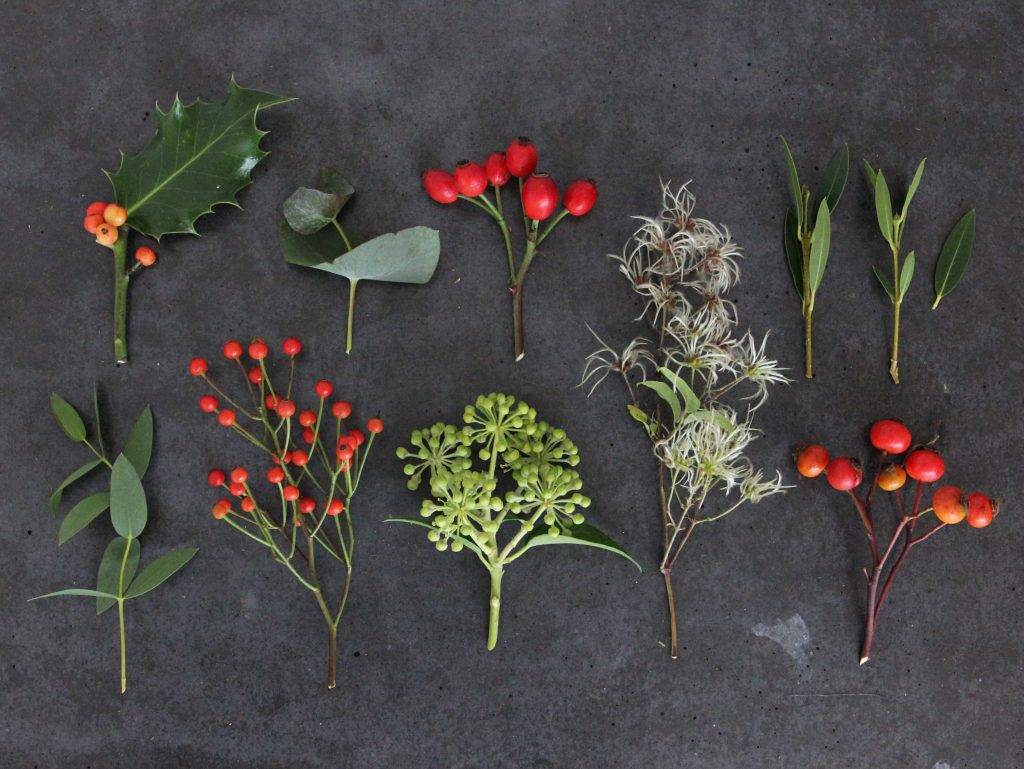 ---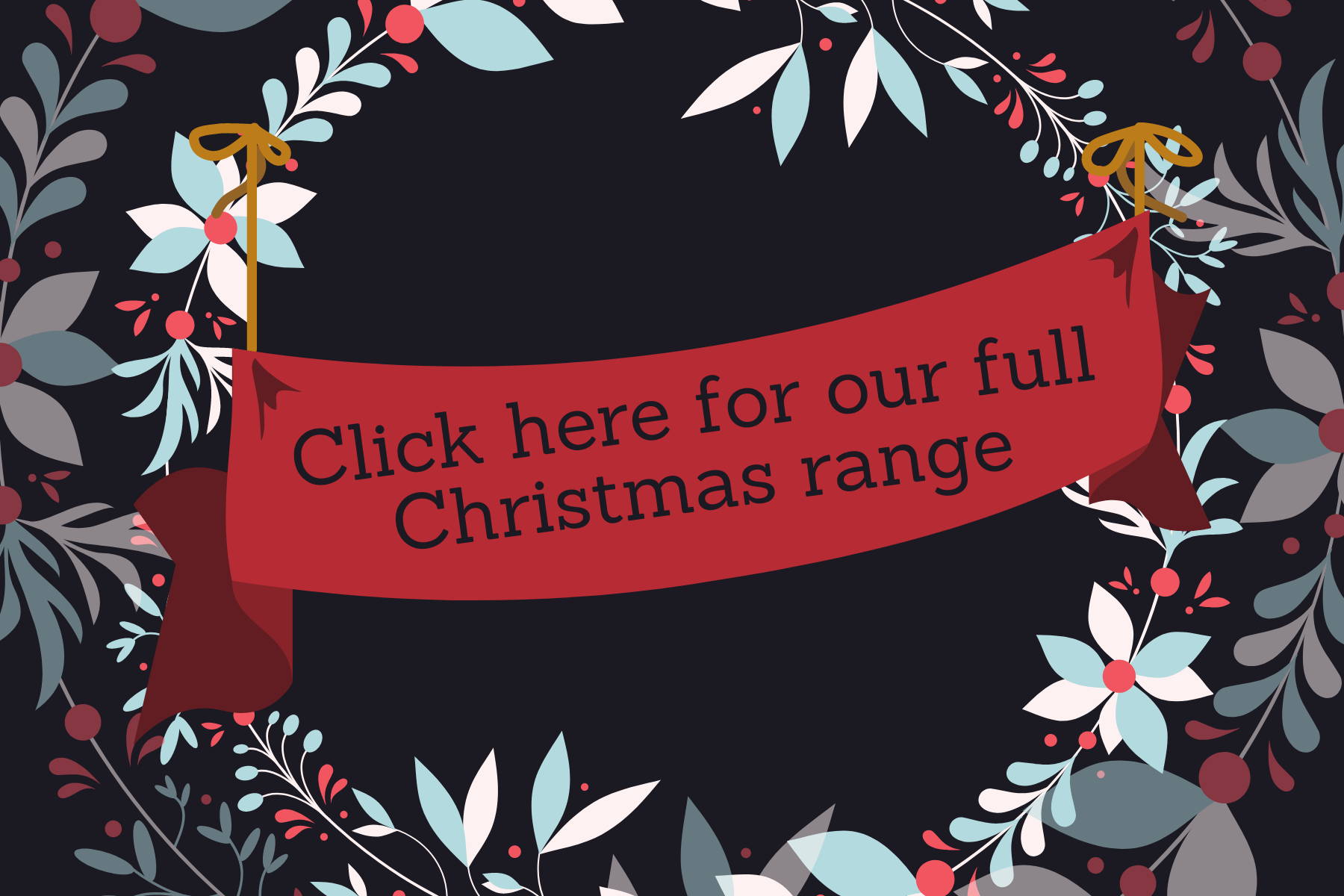 ---
We hope you found this post informative and inspiring, share with your friends and family so they can get involved! Enjoy getting crafty this Christmas! @novablooms
Thank you for reading!